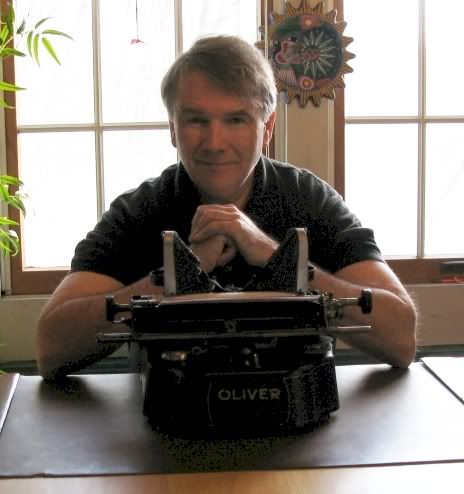 Visit our full site at:




The Johnstown Type Writer Conservatory

!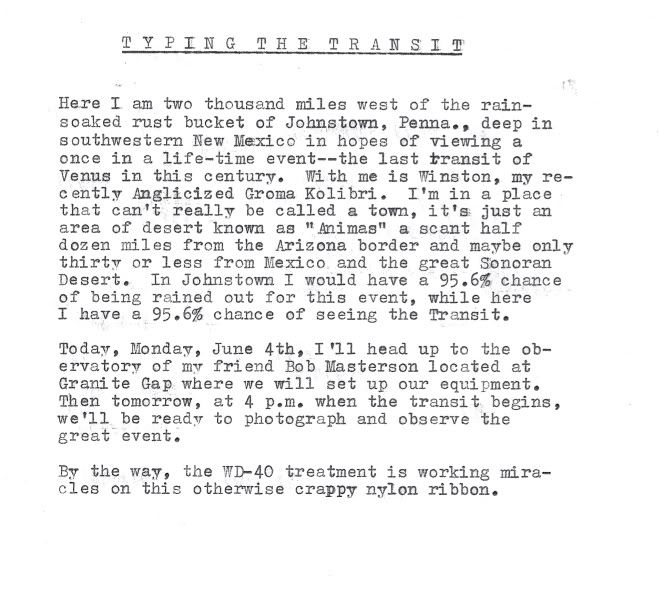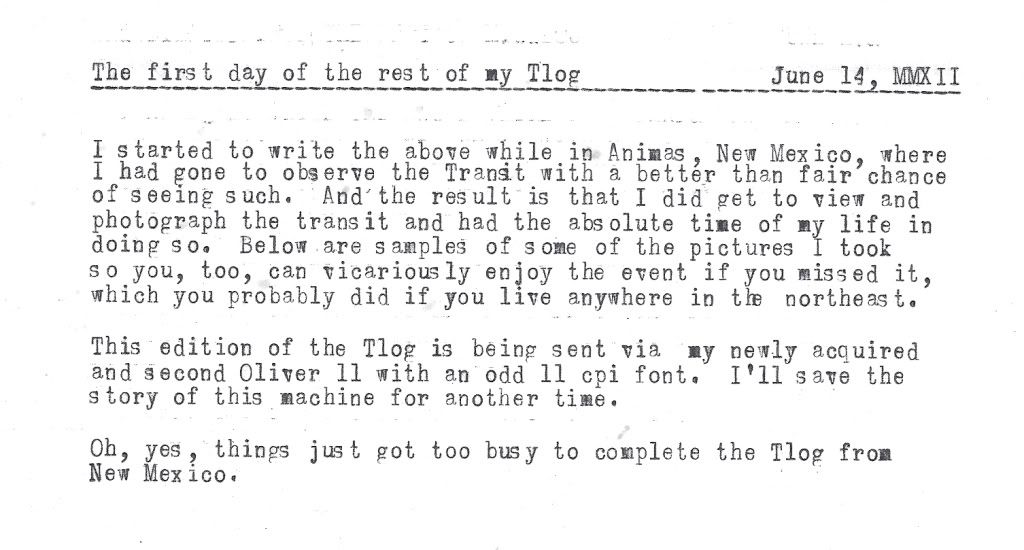 Venus makes first contact with the limb of the Sun.



Venus makes second contact inside the limb of the Sun.



At this point the transit is about half over or a little more.



The Sun and Venus start to set behind the Chirichahua Mountains. You can see the Yucca trees on the Mountain about 5 miles away.



Viewing the transit by projecting an image of the Sun and Venus (the dot at lower right) through binoculars.